Delta Tau's system controllers can either be a customizable UMAC system configured to your application, or a dedicated packaged controller with built-in I/O and power supply within its enclosed system. All systems communicate with high-speed USB, Ethernet or MACRO to the host computer.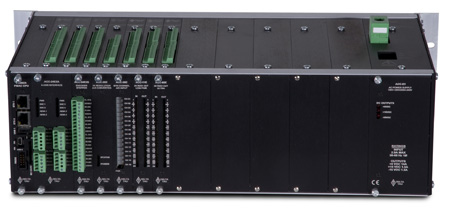 Power PMAC: the motion computer, representing 30 years of proven in-the-field machine control experience, the Power PMAC utilizes the latest in hardware and software technologies to provide the highest level of performance.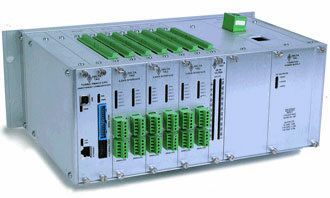 The 3U UMAC system simplifies wiring and installation and allows you to configure a machine control system for your application.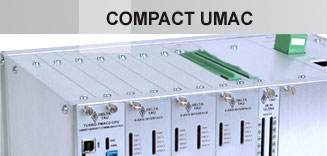 The Compact UMAC system provides a compact and clean integration of motion and I/O control, providing integrated connectivity as well as ease of assembly, diagnostics, and repair.