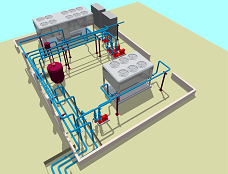 We are systems integrated which designed to facilitate the interconnection of a variety of systems so they can communicate with each other, working cooperatively to respond to data from different sensors and controls to create maximum comfort , efficiency and energy saving throughout all of the building's environments. Turning building systems into business advantages requires knowledge of HVAC applications, system design and controls. Danbell is one of the few companies in the industry that designs, tests and integrate all products comprising a high-performance HVAC system. And Our solution meet the most challenging temperature, humidity . .. . .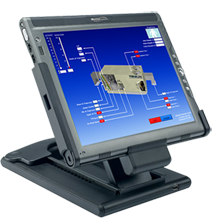 Provides Process Control and Remote Monitoring System using SCADA software, Display with simulation animation graphic, Remote control instruments via Modbus RTU, Modbus TCP/IP, Integrates with other instruments to control, display and record data, Data logging, Interface with Remote I/O module, PLC, Power meter, Multimedia Supported, Client/Server Monitor Real Time Network supported, DDE, NetDDE Data transferring supported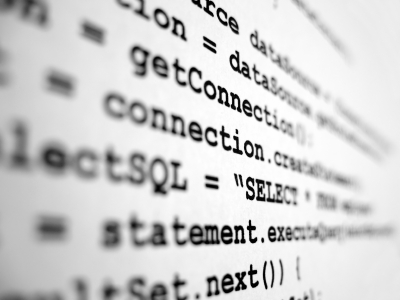 Danbell uses the latest Internet technologies to help customers to increase plant floor productivities, to improve automation system flexibilities, and to minimize Supervisory Control And Data Acquisition (SCADA) system costs. When you choose WebSCADA, you are assured of obtaining the most advanced, reliable, and proven technology.
We also provide Database design, Visual Programming, and other solutions as customer require.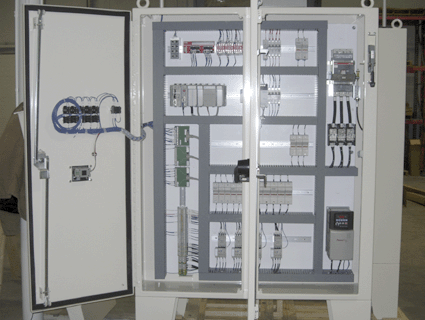 From simple control panels to complex, pneumatic or even purged panels for hazardous locations, Divelbiss Corporation is your one-stop panel shop. We have been manufacturing control panels of all sizes for over 35 years. Our panel assembly services include panel layout, panel modification, component mounting, wiring, marking and testing.